Dastawezz was launched by Shivanjali Malik in February 2021. 
It is a legal technology company that strives to offer fast and effective solutions for legal paperwork at a reasonable price. They offer their clients individualized services to ensure complete answers to all of their legal compliance and documentation problems.
The legal tech startup is made up of professionals in law and business who have earned degrees from some of the best law and business schools. Their youthful professional staff is well supported by a broad network of seasoned documentation experts who offer Team Dastawezz knowledge in their areas of specialization.
The launch of legal tech startup
Earlier, Shivanjali noticed an obvious hole in the service model of the large attorneys and law firms she interned with as a law student.
"I could see that most of the big firms were only servicing large corporates. India has a thriving startup ecosystem, every month there are lakhs of companies getting registered. Who would help them with all their documentation, registration, and other processes," Shivanjali tells YourStory.
She asserts that entrepreneurs who typically cannot afford corporate attorneys are forced to rely on conventional attorneys, who may or may not have the relevant background to grasp the startup environment.
Shivanjali tells YourStory that after speaking to many founders, she realized that while they have very good products or services to offer, they had no idea about the legalities, compliance, or how to protect their rights as founders.
Those conversations with the founders led her to start her legal services in a small way.
In November 2020, Shivanjali started laying the groundwork. She was uncertain about whether or not she would be considered seriously enough because she had recently graduated from Gujarat National Law University in Gandhinagar.
She was referring to the fact that in legal services, the older you are, the more seriously you are taken into consideration.
The woman entrepreneur got past this by working with experienced attorneys, many of whom were from her college.
She told Yourstory that she started reaching out to her older contacts and explained what she was intending to do. Shivanjali also stated that this is how she established a network of lawyers from various specialties, both individual practitioners and law firms. 
When she first started working, Shivanjali was more interested in helping individuals than startups since she believed it was simpler to convert individuals into clients than to approach businesses and persuade them to join.
The young businesswoman told Yourstory that the response she got was quite opposite as she hardly got any individual clients, and surprisingly a lot of startups started approaching her and she got to know what they were seeking.
Early-stage startups were searching for services relating to chartered accounting and company secretaryship in addition to legal services. This prompted Shivanjali to search for qualified chartered accountants and company secretaries who could provide advice to her consumers through Dastawezz.
In February 2021, Shivanjali introduced Dastawezz, which means documents in Urdu, with the help of a well-established network of attorneys, CPAs, and corporate secretaries. Dastawezz has amassed 150+ clients from different nations in the past 18 months.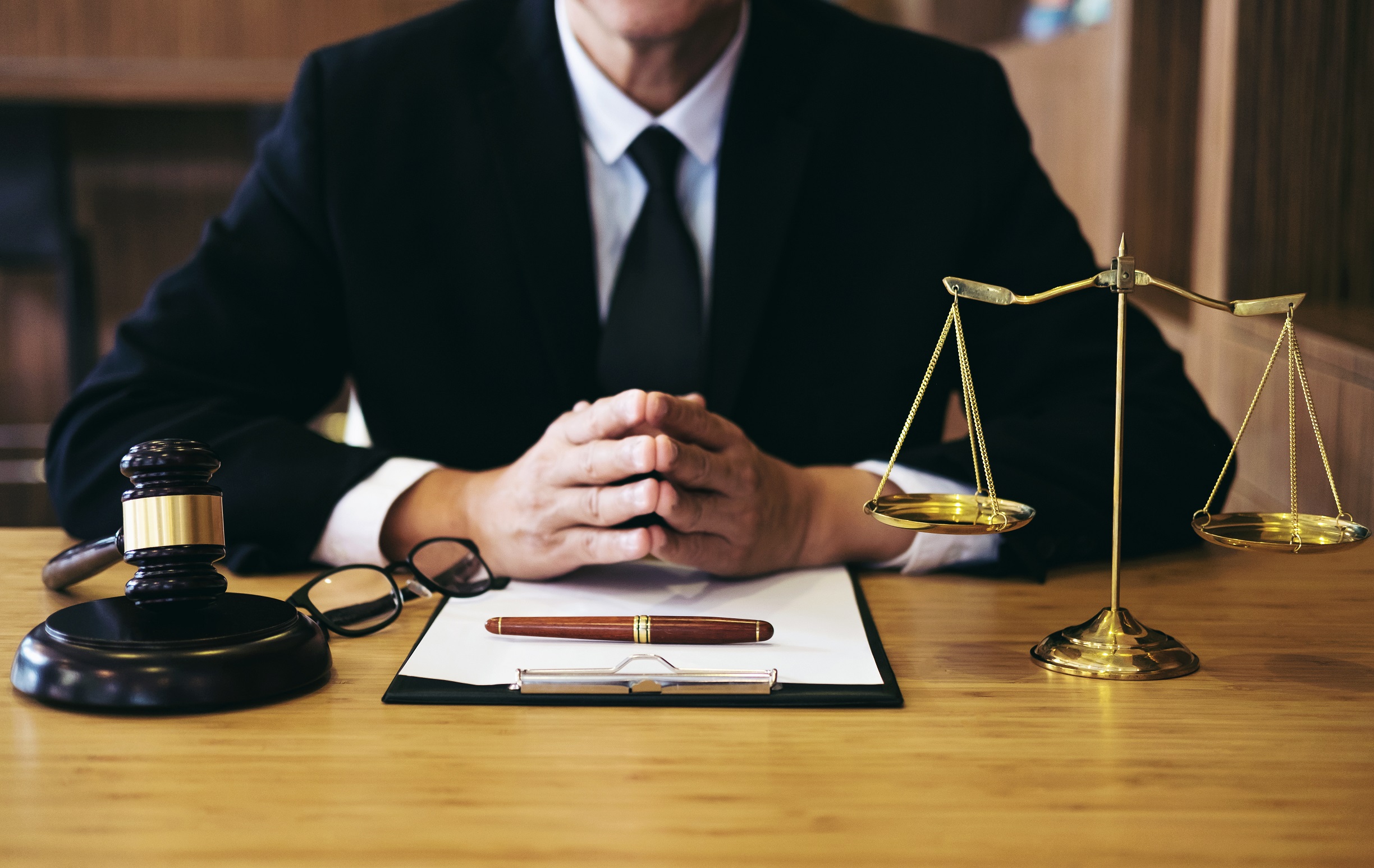 Clientele and Nature of Services
Nearly 90% of their clientele are startups, but they also go for litigation cases. Currently, they have over 200 services and serve around seven countries other than India. She says that her local lawyers come in handy when she is working for non-Indian clients.
"For instance, if an entrepreneur wants to incorporate his firm in the US, I have a network of lawyers there who can help. While the backend work is done by the India team, the physical filing of papers is done by the local lawyers there. We also have lawyers here in India who have a great experience with international matters," she told Yourstory.
The startup run by the lone entrepreneur currently has over six full-time workers, the majority of whom are female. These workers are in charge of content and marketing. Additionally, Shivanjali employs several interns to handle the finer points of the law.
The four to five verticals that make up Dastawezz's work scope can be used to broadly categorize how the company works to support startups across its complete life cycles.
The verticals include 1) licensing and registration (forming a corporation, LLP partnership, GMC registrations, ISO registrations, or even MSME); 2) business contracts and agreements with all parties concerned (co-founder agreements, vendor agreements, employment contracts, investor MoUs, etc.); and 3) business agreements and contracts with third parties. 3) IP protection (copiers' rights, patents, and trademarks); 4) assistance with financing (pitch decks, advertising contracts, transforming term sheets into investor memoranda of understanding, valuation reports); and 5) corporate taxation.
According to Shivanjali, Dastawezz has had the good fortune to work with startups in a variety of sectors, including "think tanks, skincare and real estate firms, cryptocurrency and blockchain firms, and blockchain firms."
Profit and Future Plans
Since the business is profitable and is now bootstrapped, Shivanjali claims she is not looking for finance at this time.
She intends to introduce technologies in the future to enhance the automation of this service. Even though she thinks some of their legal services cannot be automated since their clients prefer to speak with a human being to understand their legal procedures, she acknowledges that some of these services can be automated to increase efficiency.
Shivanjali has come a long way with her firm Dastawezz for someone who initially started out performing her background research through legal sessions on the social audio app Clubhouse during the peak epidemic era. 
The ambitious young attorney currently has over 5,000 followers on LinkedIn, where she frequently shares pertinent legal information to increase education and awareness.