Punjabi businessman Jagmohan Singh Nagi, 63, owner of Kulwant Nutrition, has a prosperous food enterprise. He exports to numerous nations and provides his products to PepsiCo, Domino's Pizza, and Kellogg's.
Jagmohan, a native of Batala in Punjab, developed a deep interest in farming and the food industry at a young age. His father wanted his son to go into the food industry because he used to repair flour mills.
Story of Kulwant Nutrition
Kulwant Nutrition, which began in 1989 with a single plant and maize crops, has expanded into a business with a sizable yearly turnover.
On 300 acres of land, Jagmohan specializes in contract farming, growing vegetables like carrot, cauliflower, tomato, and beetroot as well as grains like corn, mustard, and wheat.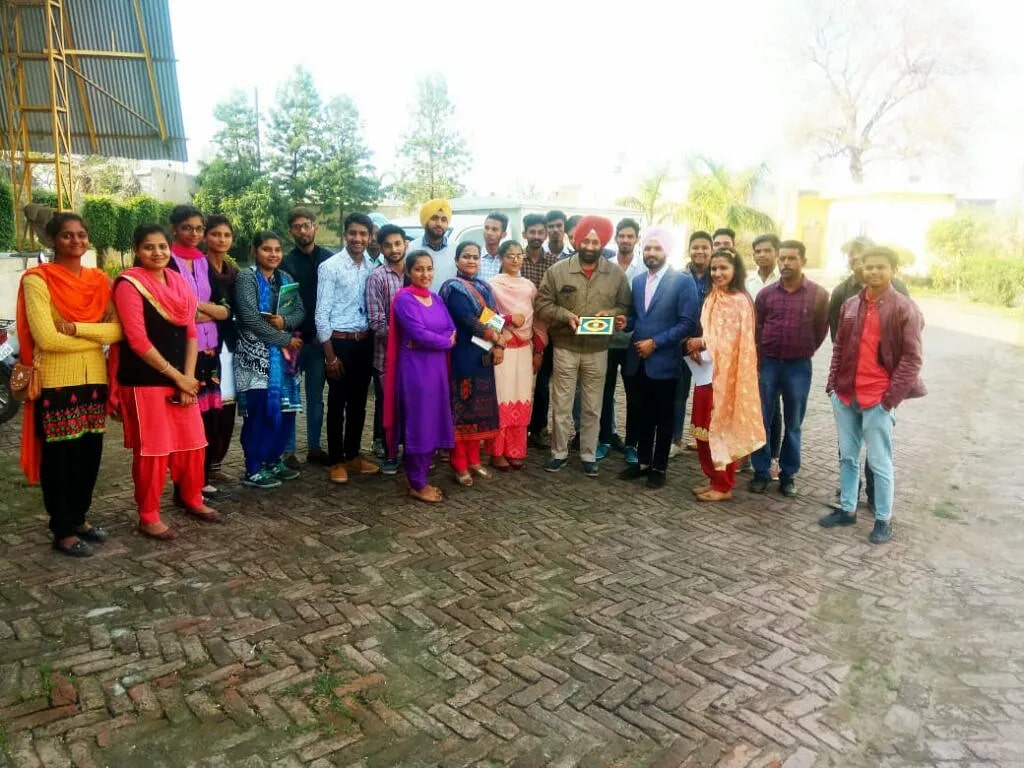 In Punjab and Himachal Pradesh, he collaborates with 300 farmers to provide food to PepsiCo, Kellogg's, and Domino's Pizza. Additionally, he sends his products to Dubai, Hong Kong, New Zealand, and England.
"Before partition, my family used to stay in Karachi. My father then moved to Mumbai and finally settled in Punjab. At that time, in spite of the demand, there were very few people doing flour mill repair work. So, my father took it up," Jagmohan tells The Better India.
The Father of Jagmohan wanted him to work in the food industry. But as there were no courses available in Punjab at the time, he attended the University of Birmingham in the UK to study engineering and food cereal milling.
He founded Kulwant Nutrition, an agribusiness, after moving back to India. He had a rough start because he couldn't get a good corn harvest.
He began a plant, but Punjab at the time did not have a good maize yield. He began ordering corn from Himachal Pradesh as a result, although shipping was quite expensive. Through the university-industry interface, they collaborated with Punjab Agricultural University to obtain a good crop. He would purchase the produce from these farmers, who would receive high-quality seeds from the university.
Kellogg's was one of his initial clients.
In order to cultivate the crop personally, Jagmohan began contract farming in 1991 and gradually transitioned to doing so.
He began working with PepsiCo in 1992, providing corn for their Kurkure snack. He claims that he had a monthly need for close to a thousand tonnes of grain. He began providing Domino's Pizza as well in 1994. In 2013, he started cultivating other veggies and entered the canned food industry.
Major Challenges
Even though his company was prospering, the pandemic posed a number of difficulties for this agribusinessman.
Covid had a serious impact on the supply chain. He observed that while many companies and businesses closed, supermarkets carried on because they were considered important services. He consequently began concentrating on food goods like organic wheat flour and corn flour. He also intends to begin producing mustard oil and growing rice and chia seeds in order to scale this up.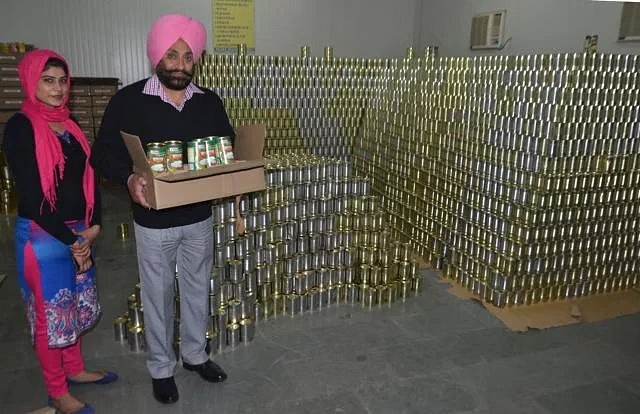 Through his business, he employs 70 people and offers farmers and agricultural students free training. He shows farmers how to market their produce effectively and assists them in learning cutting-edge farming techniques.
According to Jagmohan, the government needs to offer incentives and support locally based agricultural enterprises in order to encourage young people to start farms. They should promote agricultural innovations and food security as well.
He also exhorts them to do so in order for them to achieve their goals and avoid suffering losses.
Interestingly, the business marks Rs.7 crore as annual turnover.