Biju Narayanan, 52, a self-taught electronics expert, developed a smart solar mixer with more than 15 unique features and an eight-hour battery backup.
Biju is from Thodupuzha, Kerala, who has always been interested in how various electronic equipment operate. When he first started listening to the radio as a young child, he developed a love for electronics.
"In my childhood, radio wasn't very common in my village. Though there were a few who owned one, my family couldn't afford it at that time. So, I wanted to build a radio on my own," Biju tells The Better India.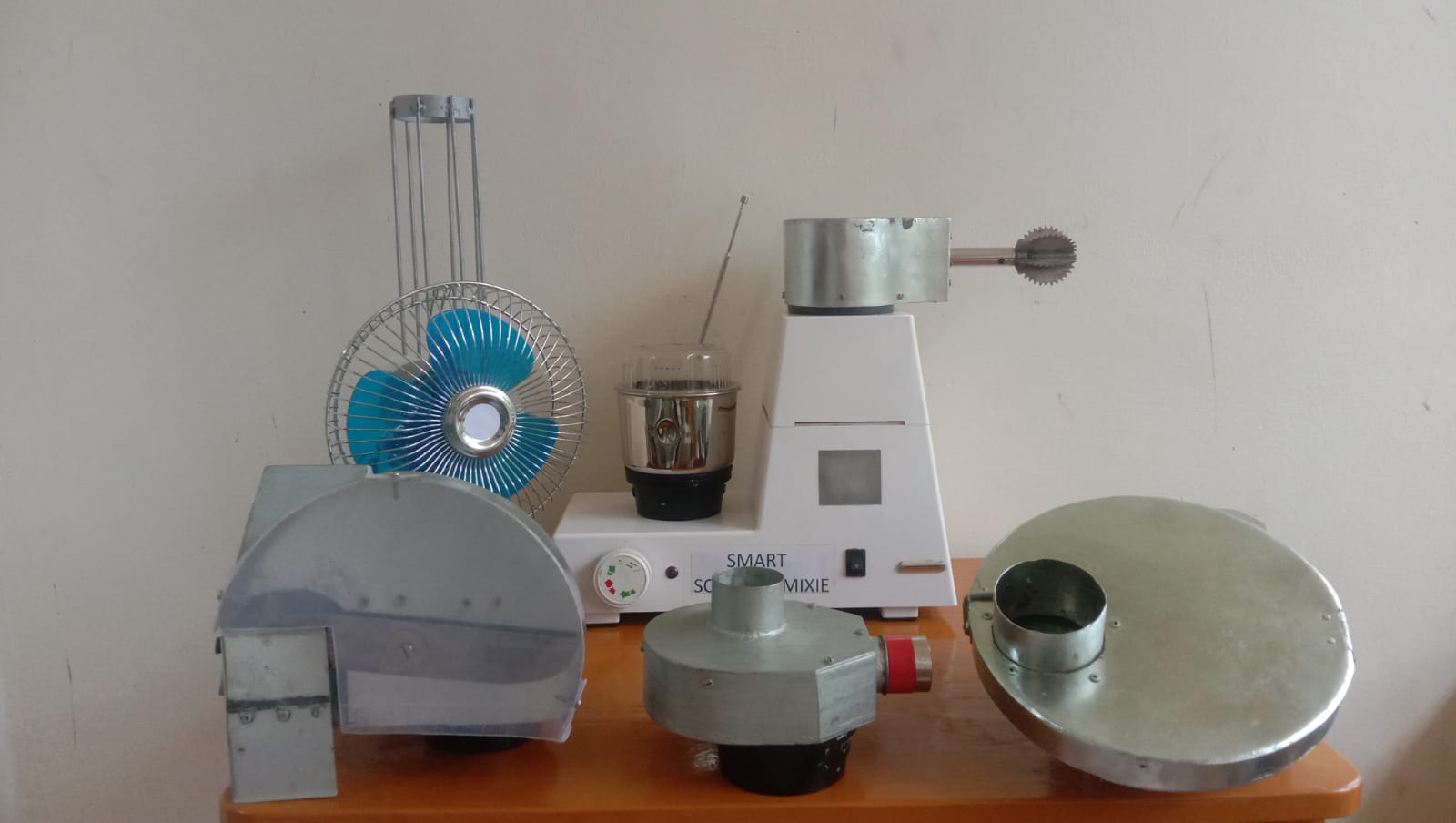 Biju 'The Serial Innovator'
He made his functional radio when he was 12 years old. He revealed to The Better India that his curiosity had led him to investigate and understand electronics on his own. He had no mentor; all of his education came from reading books and conducting his experiments.
The accomplishment of creating a radio gave him a new direction. He kept conducting electronic experiments and eventually made a living off of them. A few years later, he began developing new electronic gadgets using his practical experience.
According to Biju, who claims to have invented over 20 devices so far, he sought to find solutions to the problems we encounter on a daily basis. The "Smart Solar DC Mixie with Grinder," one of his inventions from the previous two decades, stands out for a variety of reasons.
According to Biju, the mixie has an eight-hour battery backup and can be powered by solar energy or electricity. It has about 15 distinct qualities, making it different from typical mixies in that it can carry out several functions.
He explains to The Better India that this mixer can also be used to grate coconut and cut vegetables into various shapes and sizes in addition to grinding. It may also be used as a vacuum cleaner, to charge mobile phones, and to connect WiFi modems.
Due to his father's financial difficulties as a blacksmith, Biju did not have an easy childhood. According to Biju, he loved listening to music, which was one of the things that drove him to create his radio.
He found a book that explained the fundamentals of creating a radio when he was in class four. Over time, he increased his exploration and started using radios that were broken. He eventually developed a good understanding of how it worked and was prepared to construct his own. Vividh Bharati was the first show he heard on his radio.
As time went on, television finally replaced radio, but Biju never lost his fascination. He asserts that he had started fixing televisions by the time he was a pre-degree student. After earning his associate's degree, Biju began working as an electronics technician full-time. Within a few years, he had his own cassette store and repair company.
After receiving his pre-degree, he stopped attending classes, but he kept up his independent study of electronics. He primarily gained knowledge from literature and practical experience.
When Biju was operating his electronics repair business in the late 1990s, he began creating several practical devices. He created a safe way to connect to the TV using a cordless television booster, lowering the chance of electric shock when plugging in the cords.
After operating his repair and cassette shop for more than ten years, Biju decided to operate from home going forward.
CD player took the place of the VCR around this period, according to Biju, speaking to The Better India. Due to certain financial difficulties, he was forced to close his repair shop. He, therefore, focused on research and innovation extensively.
The Discovery of Unique Mixie
He saw the need to invent something to make his wife's daily cooking job easier as he spent more time at home. Biju, therefore, developed the first version of his smart solar mixie in 2010.
The mixie is a necessary kitchen appliance, but it is useless without power. They used to experience frequent power outages back then, especially during the monsoon season. And without a working mixie, his wife would find it difficult to manage the cooking tasks. This inspired him to develop a mixie that can function without electricity.
According to Biju, the innovation's strength is the mixie's engine. He improved and changed the mixie by adding new features over more than a decade.
A 20W solar panel or an electrical outlet can be used to charge the smart solar mixie. The mixie can run for up to eight hours on a full charge, according to Biju, spoke to the Better India. It may be used even during thunderstorms or when there is no power because it is not powered.
The mixie may be connected to a WiFi modem and includes a mobile charging connector, an emergency lamp, and more. Additionally, it contains USB connections for connecting pen drives and an integrated radio.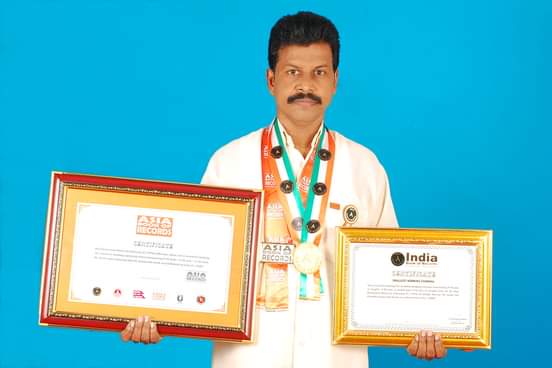 Recognitions and Future Plans
He created the Power ID device, which won the Kerala Startup Mission prize, to detect battery charge in moving vehicles. He also developed a black box to record audio and video while driving that is akin to the one in aeroplanes. His other notable inventions include a simple machine for breaking coconuts and a driving care system that alerts the motorist when they are driving carelessly or while they are dozing off.
His smart solar mixie can help people across the nation. He reportedly intends to sell it for between Rs. 4,500 and Rs. 5,000, which is a fair price.