Founded in 2017, The Secret Kitchen is a popular restaurant chain in India. It has many outlets across India and Australia. Unlike most restaurants, The Secret Kitchen uses authentic flavours and masalas in all its dishes and is also popular for serving food that is attached to culture.
The Indian food service market is growing at a rapid pace. It is predicted to reach USD 79.65 billion by 2028, growing at a CAGR of 11.19 per cent from USD 41.1 billion in 2022. Naturally, a lot of startups have emerged in the realm.
The Secret Kitchen is the brainchild of Aanal Kotak. She grew up watching her mother and grandmother cooking, and her love for food and cooking inspired her to pursue her passion. She was raised in a Gujarati family that did not believe in girls becoming chefs, and she was told to choose a different career. However, her love for cooking never faded away, and she pursued her dream after college. 
She went to NIFT, Gandhinagar, to study fashion design, but her dream of becoming a chef never left her mind.
In 2011, Aanal auditioned for Rasoi Maharani, a popular Gujarati cooking show. Aanal's parents were not happy when she chose to audition for Rasoi Maharani on the same day as her engagement, but her fiance supported her, and she went ahead with the audition. Aanal's determination and hard work paid off when she won the competition and earned the title of 'Youngest Chef of Gujarat' at the young age of 21.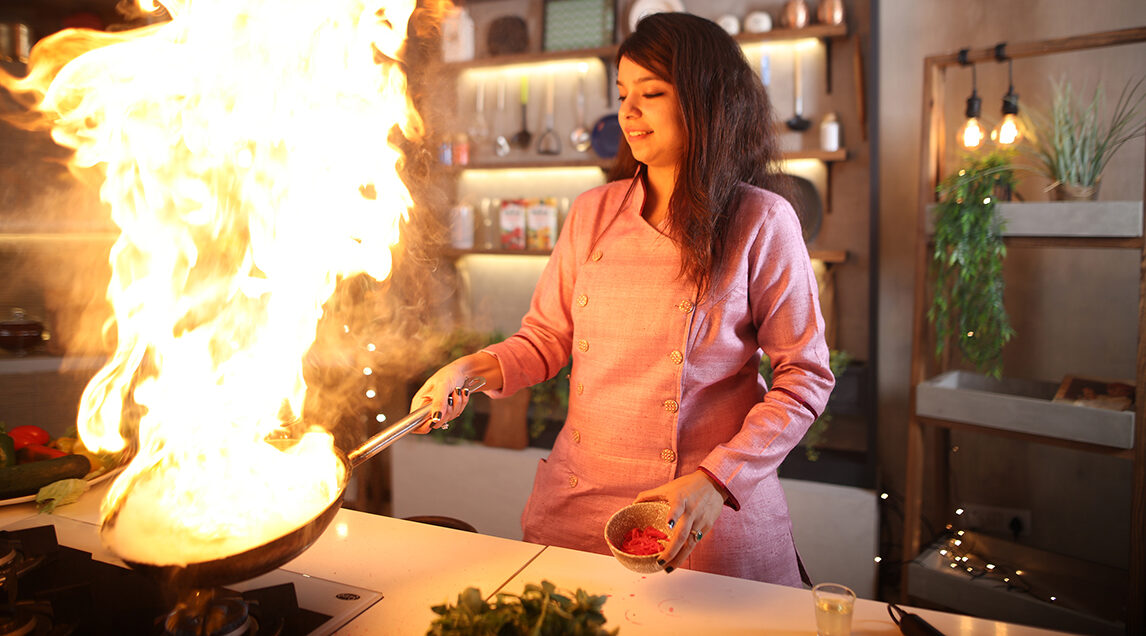 This was a turning point in her life, as she received several requests to start selling the food she had prepared on the show. In response to the overwhelming response, Aanal opened her own restaurant in Ahmedabad in 2017, which offered unique and authentic twists on ancient Indian recipes.
Aanal's restaurant chain, The Secret Kitchen, is known for serving dishes that are made with unique blends of ingredients and have a deeper cultural meaning. 
One of the most popular dishes on the menu is the 'Caged Samosa', which was inspired by a 100-year-old recipe from the town of Kutch. Aanal fell in love with the recipe and wanted to represent the samosa's journey from a small town to her restaurant, so she served it in a cage. The dish is so popular that it is the "fastest-moving starter" at The Secret Kitchen's Sydney outlet in Australia.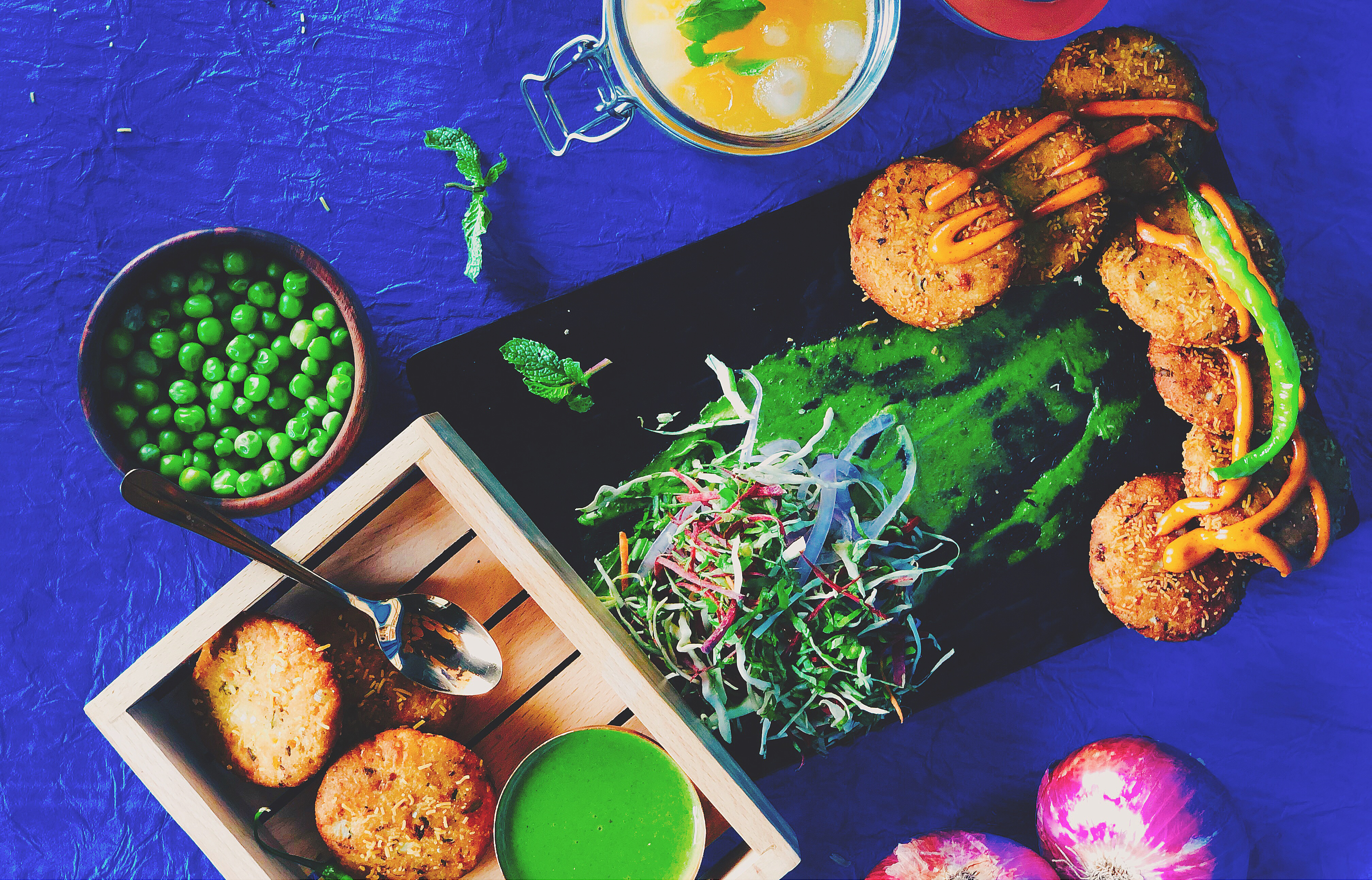 Aanal is passionate about using homemade masalas in her dishes, as they provide a soothing feeling instead of a heavy feeling. The concept of homemade masalas has existed for centuries, as maharanis would make their own masalas and give them to the khansamah to use in the dishes. 
Aanal's commitment to authenticity has made her restaurant chain a huge success, and she has now opened branches of The Secret Kitchen in Ahmedabad, Surat, and Sydney, Australia.
Aanal's success has inspired many young women to pursue their passions and follow their dreams. She believes that it is important to stay true to oneself and work hard to achieve one's goals. 
Aanal's restaurant chain, The Secret Kitchen, is a testament to her dedication and passion for cooking. Her unique and authentic twists on ancient Indian recipes have won her a legion of fans, and she continues to inspire others to pursue their dreams with passion and determination.