Hailing from humble beginnings – from a small town called Manoli in Rajasthan, Anu Meena Malhotra always had a knack for curiosity and delving deeper into issues that challenged society.
Anu Meena completed her schooling at a Hindi medium government school based out of her own village. After that, she went on to study for IIT and graduated in  2016.
It was the entrepreneurial culture of IIT Delhi that made her aware of the various opportunities that lie ahead of her and how to accurately leverage them.
At the same time, Anu Meena noticed that her grandfather was facing a lot of issues in his agricultural and farming setup. She noticed that her grandfather was constantly facing challenges while selling his produce. This made Anu Meena think of ways to solve this problem.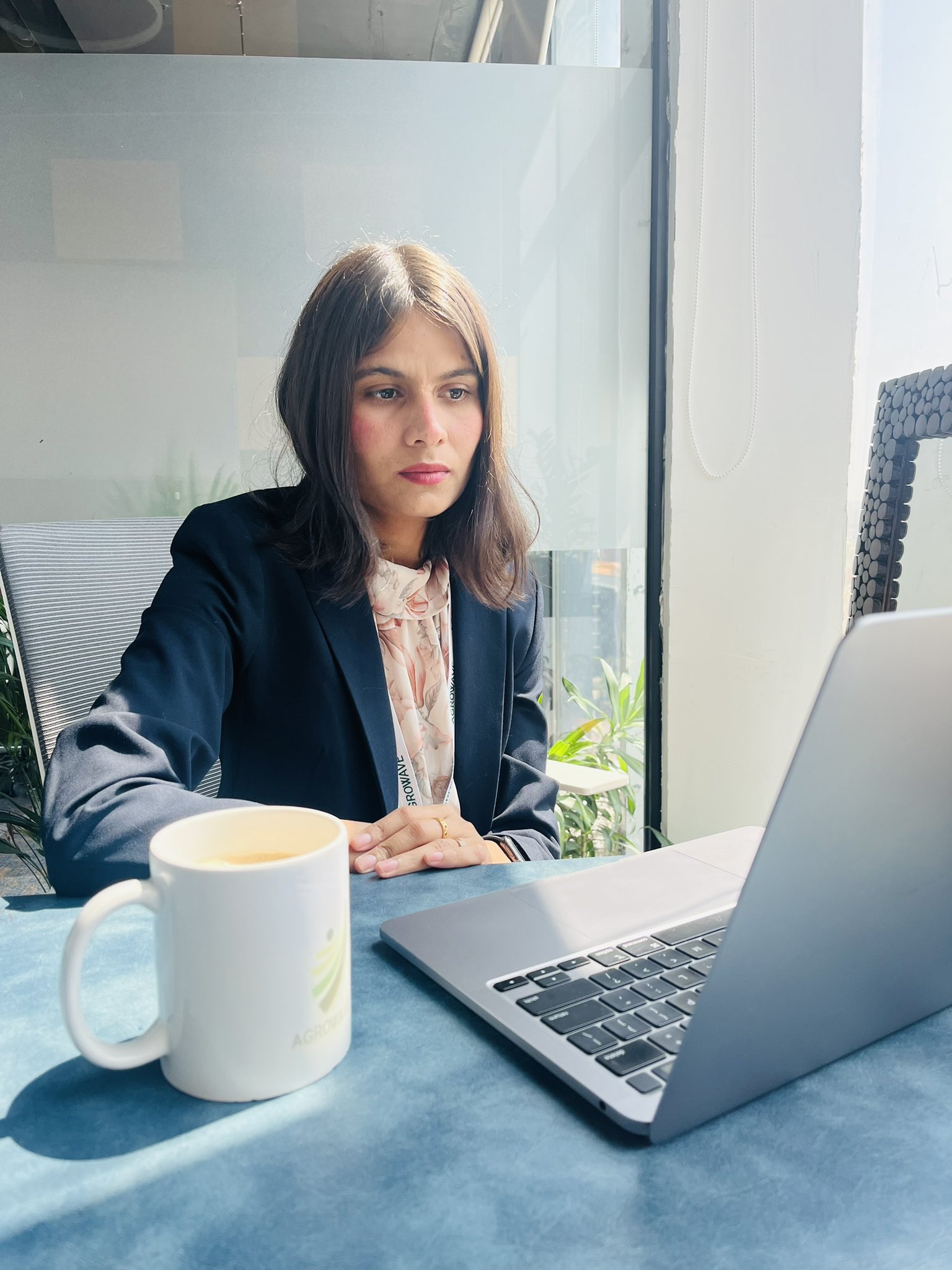 In a conversation with Startup Pedia, Anu Meena says, "It was not long before I realised that this is a challenge faced by other farmers as well and it got me thinking that agriculture contributes to almost 15% of India's GDP and even then it does not get the same amount of attention and innovation that it deserves. I realised that there had to be a substantial amount of awareness around agriculture for it to prosper like other sectors and I immediately got to work. 
In a bid to provide fair prices to her grandfather and other farmers, Anu Meena ideated and laid the foundation of AgroWave in 2017. The firm aimed to provide good prices to the farmers by eliminating various middlemen and thus optimise the agricultural supply chain using effective research and technology integration. AgroWave was also successful in raising funding to further facilitate its vision of making the lives of farmers easy. 
It was around that time when Anu Meena organised a program to help farmers. This program got a lot of traction and attention from the media. Additionally, Anu Meena was also listed in the Forbes 30 under 30 list in 2018 and also made it to the Top 10 Innovators of India by India Today. 
After having gained vast experience in the functioning of the agriculture industry, Anu Meena launched Agrishots in January 2023 with the quest to create the world's most efficient and effective community platform for the agricultural community. The aim of Agrishots is to keep the farmers abreast of the daily information, funds, and subsidies available to them and also allow them to join communities for buy-sell.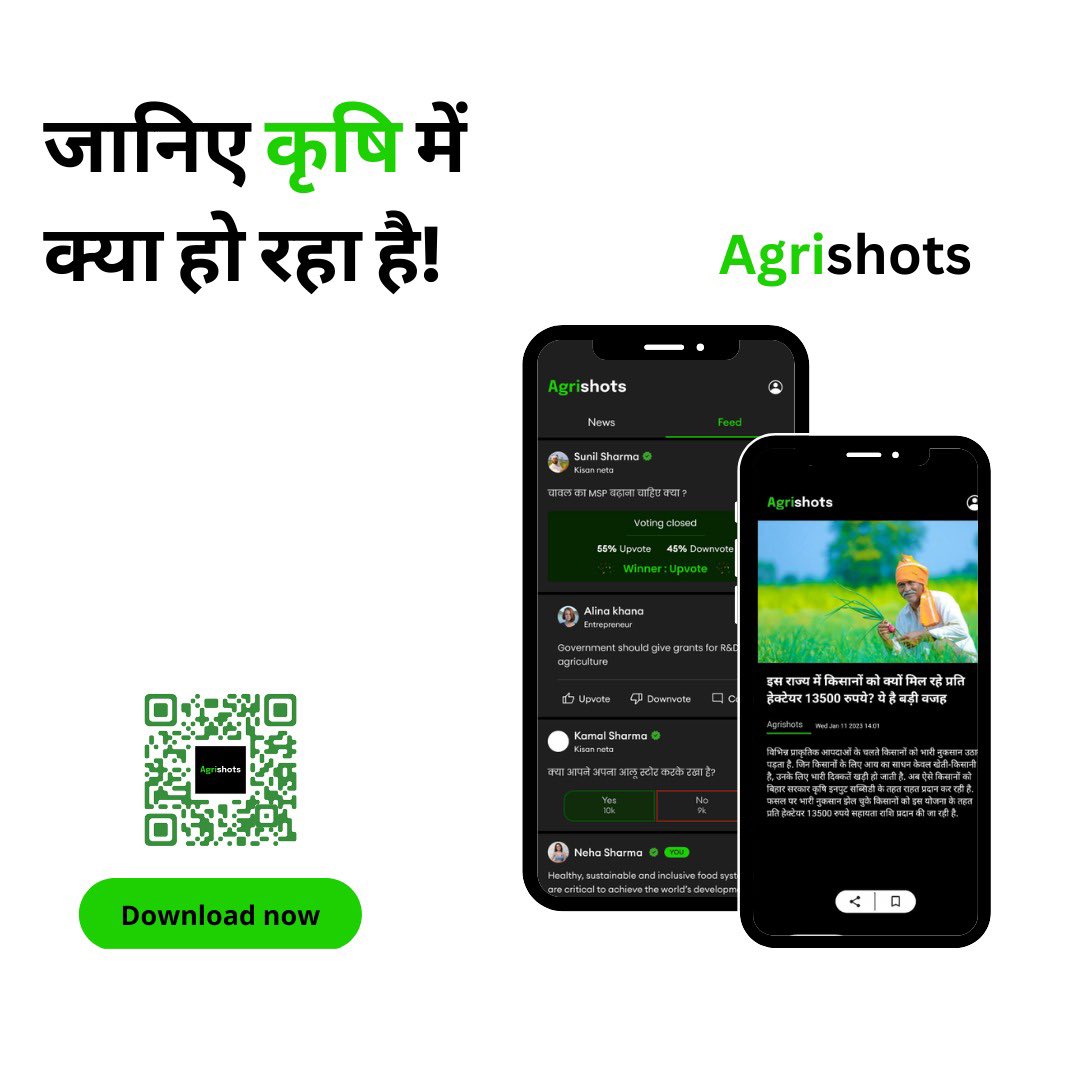 Agrishots is a mobile application for agriculture stakeholders where users can join authentic agriculture communities. The community feature of the app is under development. 
While talking to Startup Pedia, Anu Meena says, "I think the biggest reason why agriculture hasn't made development is that we rarely bother to consider the voice of the farmers and what they feel about a certain policy. Agrishots is an attempt to give farmers a seat at the table. When they know the information, they will be able to formulate opinions that will serve as good feedback. Additionally, Agrishots aims to bring all farmers under one roof where they can learn and share best practices."
Headquartered in Gurgaon, Agrishots is aiming to raise funding in the coming months to amplify its vision of making agriculture seamless for farmers. 
If you are enthusiastic about the agriculture industry and wish to take updates about it, then you can visit their website and download the app to stay updated on news surrounding the agriculture sector – https://agrishots.in/