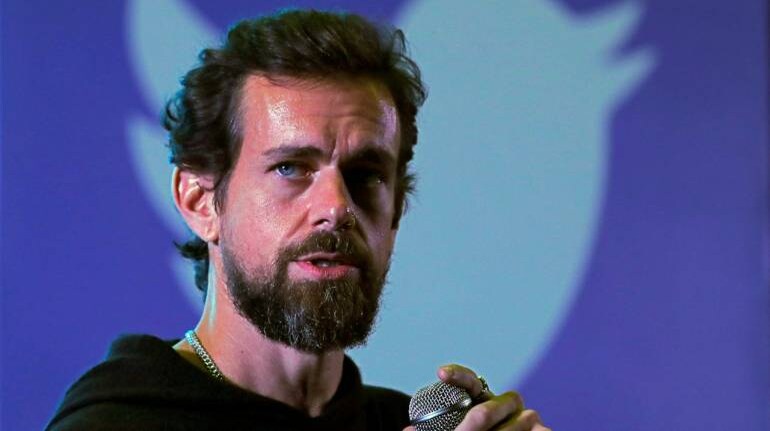 Another step-up of the era, generation of Indian geek engineers rewritten into hard-charging global technology business leaders. India-born Parag Agarwal soar to the top post on Twitter on 30th Nov 2021.
The 37-year-old Mumbai born computer scientist has replaced co-founder Jack Dorsey as CEO at a crucial stage. The world's largest microblogging platform, Twitter is up for greater adoption of local innovation and calmness in regulatory turbulence.
He will be the latest edition to do a long list of Indian origin CEOs, like Alphabet CEO Sundar Pichai, Microsoft CEO Satya Nadella and IBM's Arvind Krishna in Silicon Valley.
Parag Aggarwal graduated from Bombay in 2005 and earned his doctorate from Stanford University in 2012. He joined Twitter in 2011 when the company had less than 1000 employees. Later in 2017, he was appointed the company's chief technology officer.
The youngest to head an S&P 500 company, prodding out Meta Platforms CEO Mark Zuckerberg will have to do a bit of a balancing act. He has stepped up at very unstable timings where the pressure from investors to jump-start growth and settle controversies with political circles both within the US and India is the first priority.
Twitter aims to double its revenue by 2023. It is a natural move after knowing India is Twitter's second-largest market after the US with 58.5 million users and would play a crucial role in achieving the target.
"He's been my choice for some time given how deeply he understands the company and its needs," Dorsey said in a note to employees shared on Twitter on Monday. "I know that Parag will be able to channel this energy best because he's lived it and knows what it takes."
All believe this is a move of pressure and disturbance in the working of Twitter But, Dorsey cleared the rumours in the note stating "Parag represents a company that runs in the interest of its shareholders. It is difficult to leave after almost 16 years of having a role at our company. I've worked hard to ensure this company can break away from its founding and founders."
After the news of Parag's appointment broke on Monday night Twitter users noticeably in the US targeted a decade-old tweet of Aggarwal quoting 'Daily Show' joke about how treating all Muslims as terrorist is so cliché' to same as treating all White people as racist. This trolling shows how it would be a hard time for Twitter to not only balance its relations in India after the multiple run-ins with the ruling party but also in its home country.
"Twitter's commitment to freedom of speech can't be doubted or faulted but if you operate in a jurisdiction, you have a choice of either complying with the laws or vacating it," Duggal said.
What the past few months divide group login platform has come under the covered screw to a city in India for refusing to delete accounts or tweets that aided the farmers to protest earlier in the year. after several rounds of refusals in arguments, Delhi High Court sided with the government by stating "it is free to take any action" against it Like a boss, after a day of taking control over the wheel of the company, Aggarwal updated Twitter's private information safety policy by raising a bar on sharing images or videos of private individuals without their consent.
Industry experts have turned up too high hopes viewing the move Andrew means to see how Parag will resolve the flare-ups with the Indian government that has threatened Twitter's legal immunity as an intermediary under the Information Technology Act.
The former CEO and company executives have faith in the Indian roots will give him insights into India that his predecessor may or may not have had. But a lot more needs to be done, especially with regard to Twitter's smooth operations in India.
Let's see what the future hold for us. Will Parag have the potential to change the course of the company…. Will he be able to channel his energy to the best! Or Jack Dorsey legacy of ambition will misplace its ethnicity. Till then